Got some updates and a load of photos to upload plus some videos lying around so thought it was time for another update for the first time in ages.
Clutch is all in and working great now. Thanks to Z1 Motorsports for getting it to me in super quick time.
This is the old knackered one
And here is the nice new uprated beast that should take a bit more abuse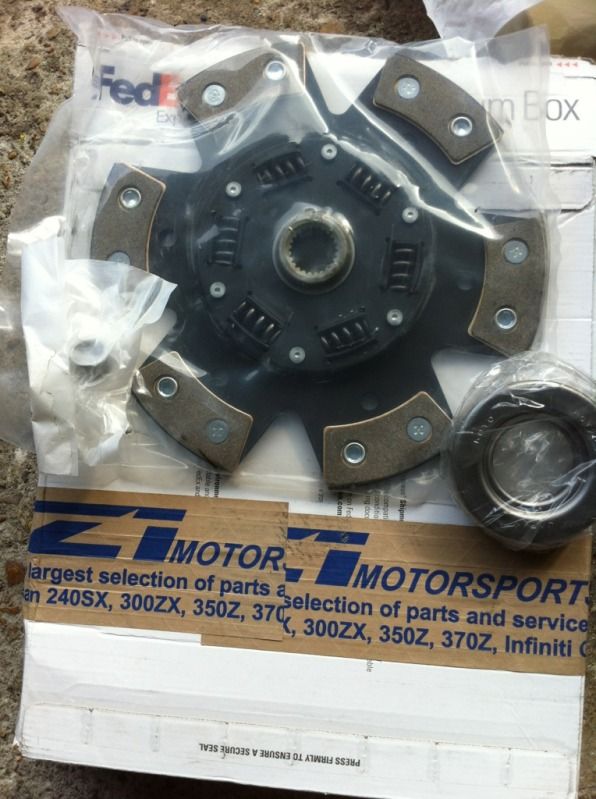 Also decided to give the exhaust a bit of a clean up and chuck a bit of heat wrap on the downpipes as I found my boots were melting from the heat lol.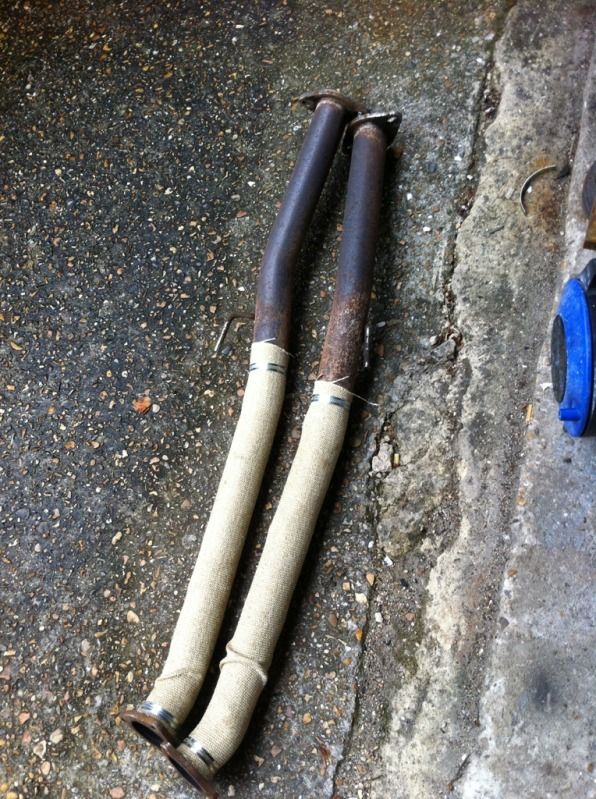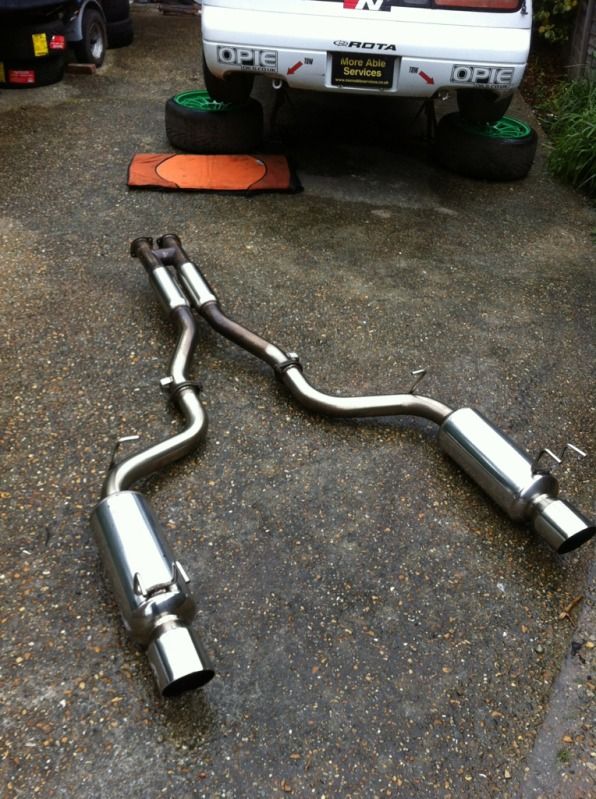 I found that I also got a few seconds of fame on Motors TV so I thought I would share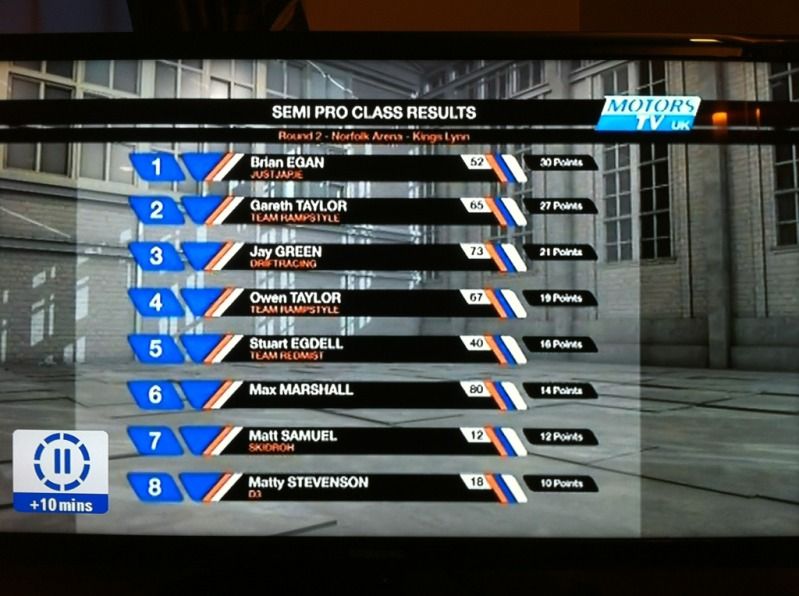 More things to come as I sort through pictures ect...