So here I go again, Ive not had a project for a long time due to financial troubles and unemployment and starting a family. Ive missed playing with cars so badly!
Ive recently bought a 1997 BMW 328i Sport Coupe.
Its low mileage at 90,000 it had full BMWSH and its had the same owner for the past ten years and was up for a good price.
I travelled down to somerset to get it and it was worth every mile! Its totally standard but being the sport model its a great drive already with stiffer suspension. BMW's are totally alien to me so its gonna be fun learning about something different!
Its got some nice optional extras, parking sensors, extra speakers in the doors, and blue piping on the leather seats. Anyway on to the pictures!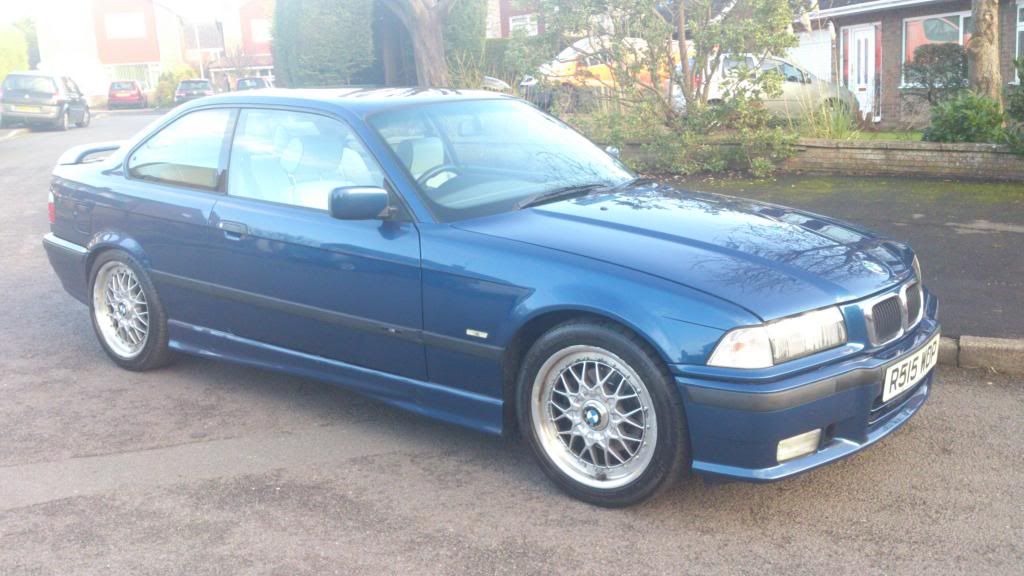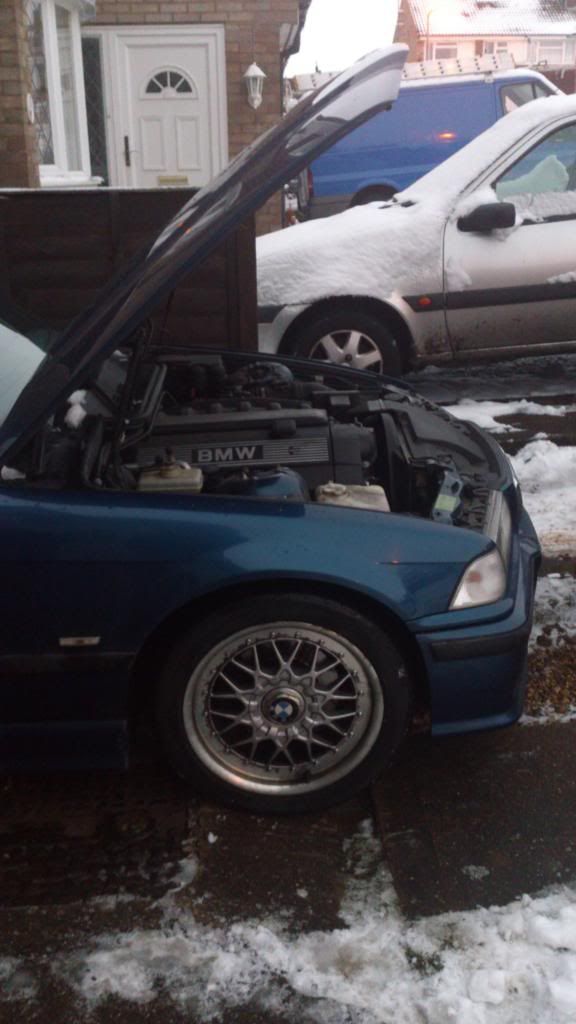 As you can see there are some small issues with it,the main ones are:
Interior leather worn
Alloys need refurb
misty headlight
Beemer badges are peeling off
Foglight cracked
Ive got some parts already though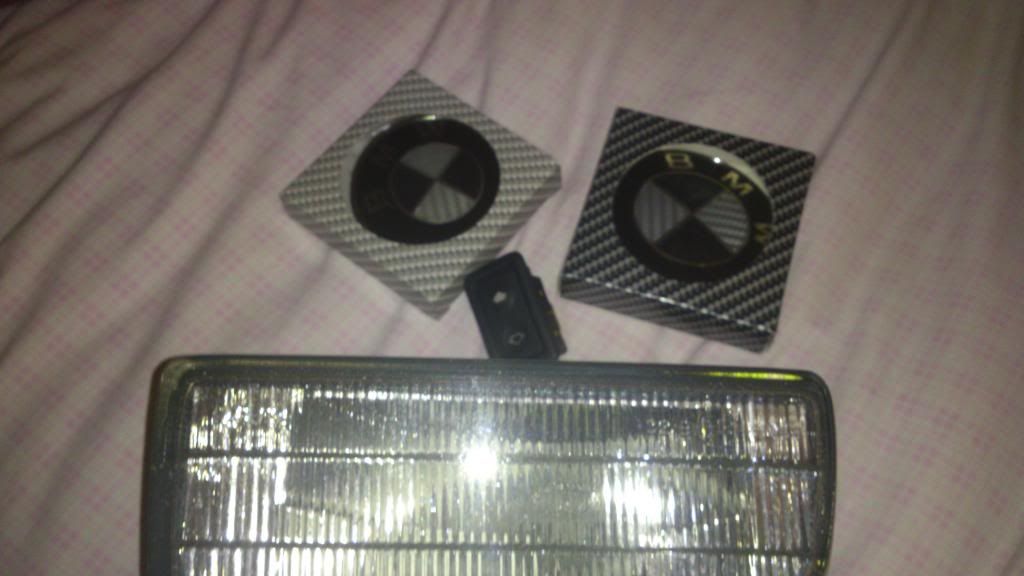 Ive also replaced the thermostat since owning it because it wasnt getting hot. All fine now though. Plans at the minute are to get it to a near standard condition and just drive it to found out what I want to change!
Although this will never be an all out track car, I cant wait to get it out on some track days and give it a real thrashing!